At K9-World, we want to educate pet owners through our dog handler training videos. Please donate to help fund the expenses for our free videos.
Dog Show Training Videos for Beginners
The videos below are useful for those owners who are just getting started in dog shows and want to learn where and how to start training their dogs. We also have videos for experienced dog trainers who also want to create a stronger, more effective
dog training program
.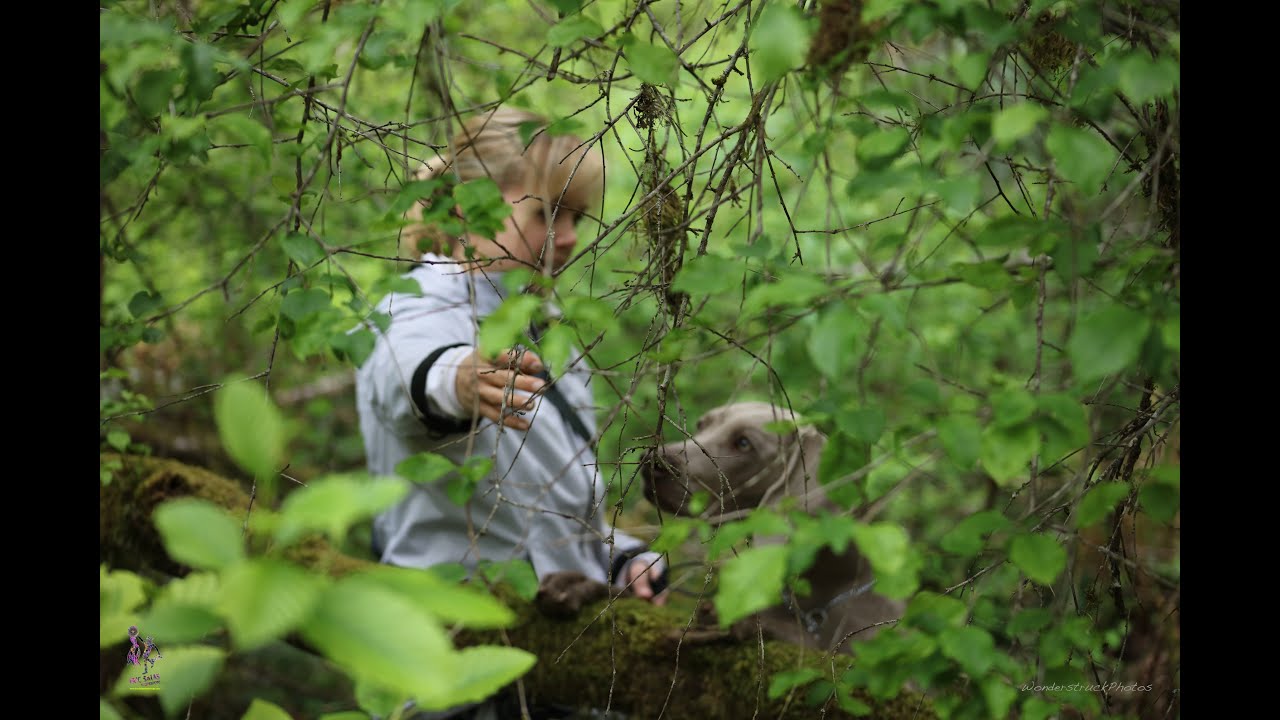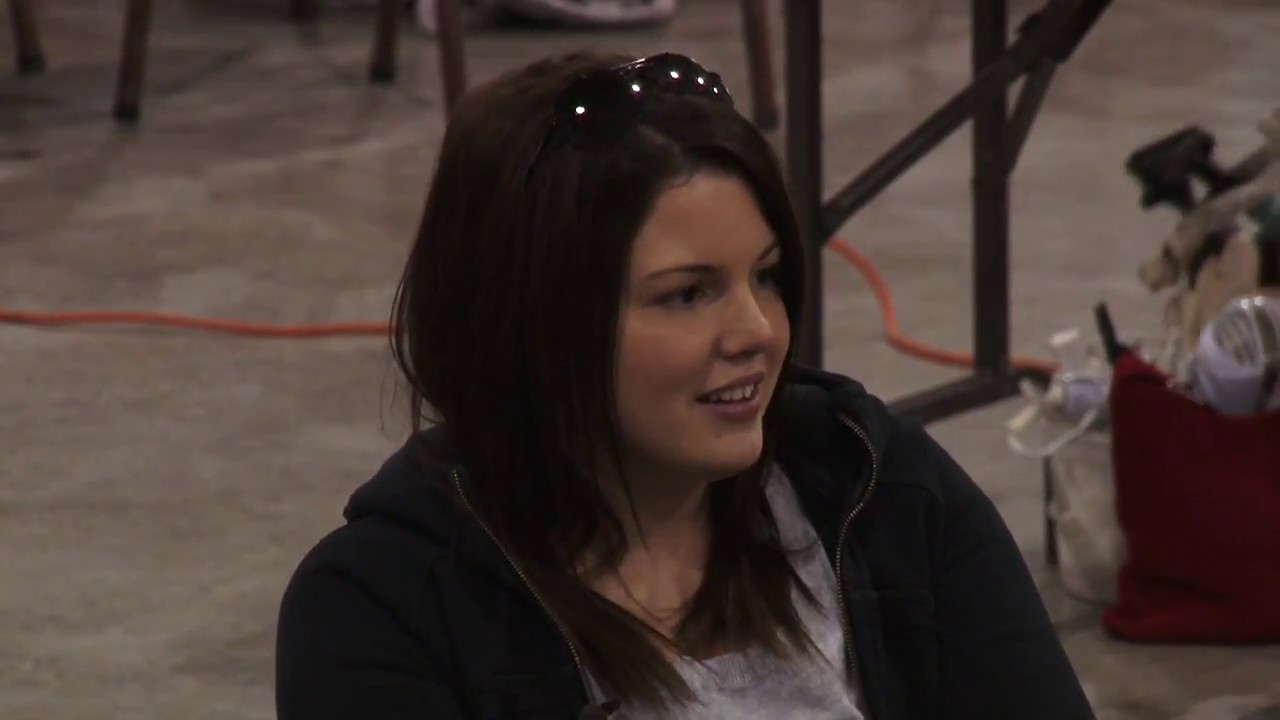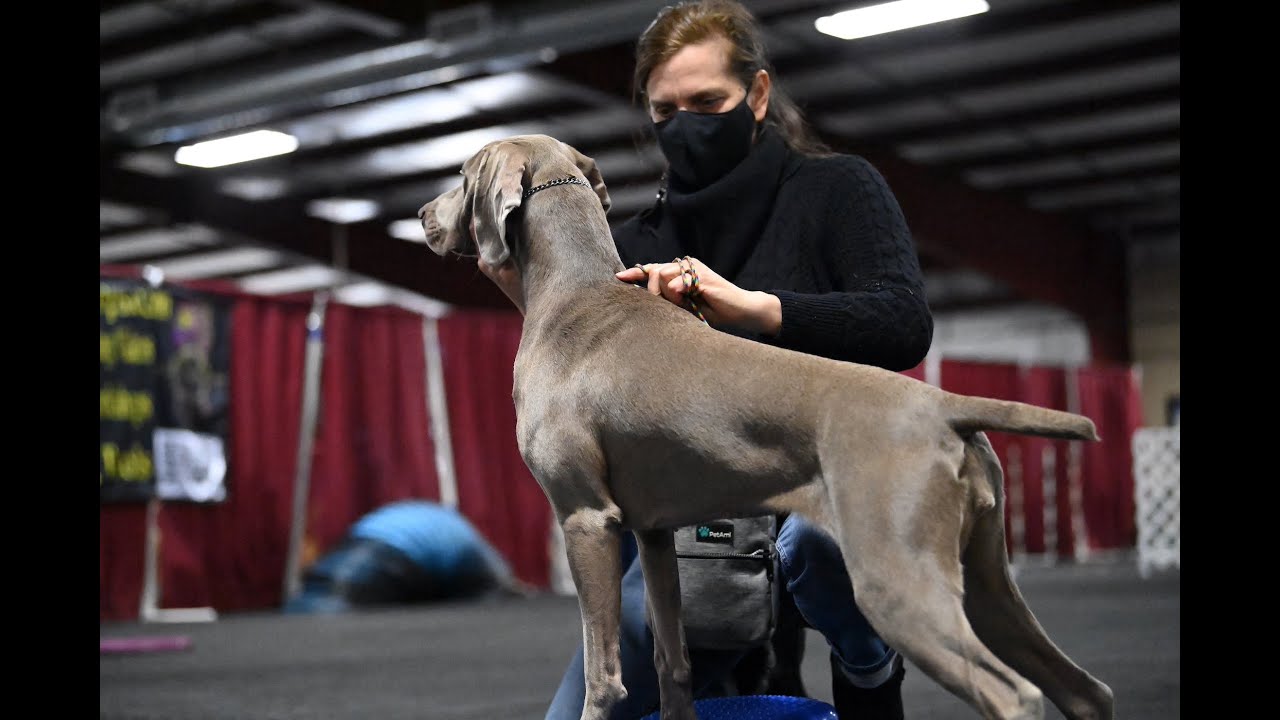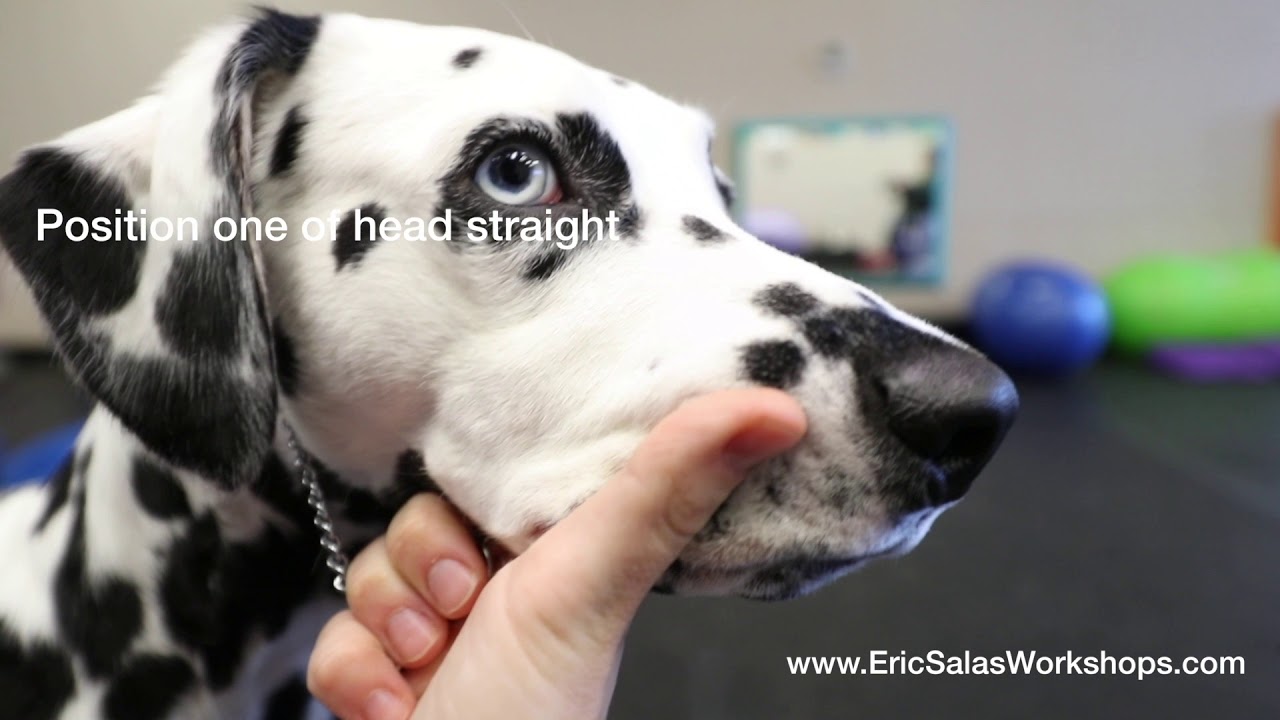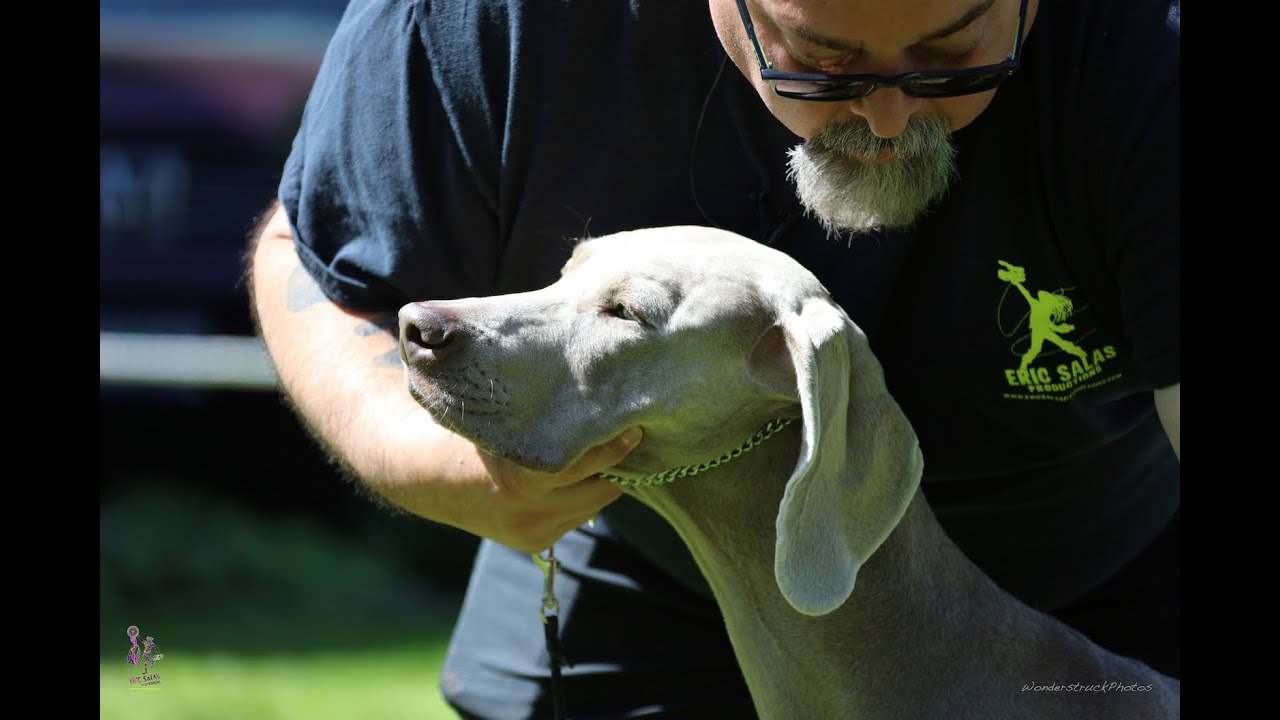 After you have mastered the above-listed videos, the next series of videos will show you how to start training your dog for the show ring.
Contact Eric Salas
to join his online training sessions.