IMPORTANT -
NO INTERNATIONAL ORDERS until further notice! Foreign customs has not been processing orders in a timely manner.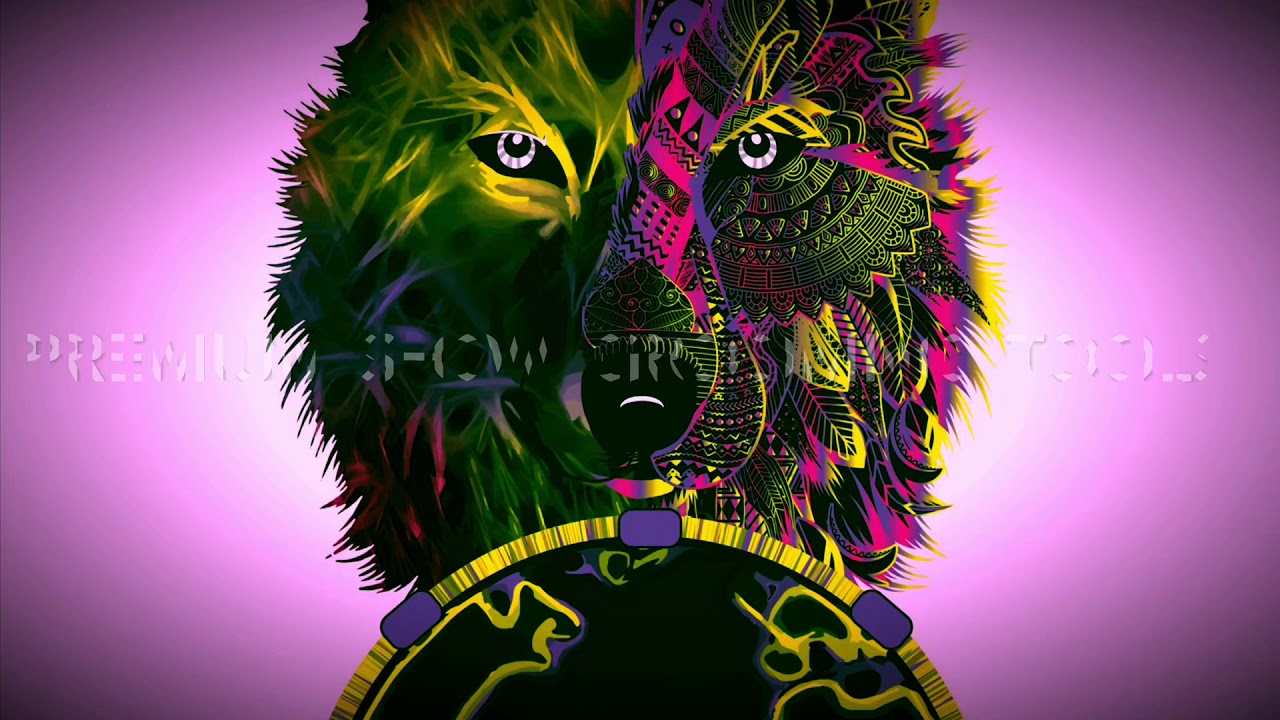 "You can use show grooming tools on pet dogs, but don't use pet grooming tools on show dogs."
- Eric Salas
Serious mechanics take pride in using the best tools and so should groomers. Tack boxes are filed with tools that don't work, don't last and make you work to hard for mediocre results. Eric Salas has taken his inventions of grooming tools to a whole new level. The first improvement is in the metal, the density and the balance is matched to perfection. Ergonomics are also forefront in the design allowing for precision grooming while feeling good in your hands. Eric Salas Grooming tools are heirloom quality, precision design and will up your grooming to provide the best finish with the least amount of effort. You can see each tool below. You may also
contact us
if you have any questions.
Metal Stripping Stone by Eric Salas
This tool is designed to perfect a natural looking finish on ANY breed! The finish coarseness was perfected by Eric Salas to find the weakest hairs for the most novice to the most experienced groomer. Strip the most difficult of guard hairs, card the most stubborn undercoat and create finishes with no holes or tool marks making the hair look like it naturally grows that way. This tool can be used for right or left handed groomers. The metal stone is available in two sizes.
Detailer Metal Stone:
High-Density Cushion Handle
Width - 8 mm
Length - 135 mm
Shaper Metal Stone:
High-Density Cushion Handle
Width - 13 mm
Length - 135 mm
3-Way Finishing Tool by Eric Salas
Stripping, carding, raking, this tools does it all and it is designed to be used after the metal stripping stone for micro precision grooming. It has a medium, a fine and a tip that will allow the groomer to easily create perfect finishes in the most difficult areas and angles with ease. This tool is available in right or left handed versions.
Eric Salas Three-Way Comb and Eric Salas Mini Three-Way Comb
When you put this comb in your hand you will realize that all combs are not alike! So much research went into the development of this comb. The quality of the metal, the weight and balance, and the quality of the pins are second to none. The finish is the hallmark and will set the quality of this comb so far apart from any comb in the industry. Now you have a comb that will do exactly what you need without damaging precious undercoat, scratching delicate skin and providing a finish that will set you apart from your competition.
This is the ultimate tool for carding undercoat with precision and the total protection of the guard hairs. The High-density cushion handle is comfortable and provides a grip to reduce stress on hands and arms. The design and angles of the tool are manufactured to very strict tolerances for accurately removing unwanted undercoat without even microscopic damage to guard hairs.
Every Eric Salas Shear is made of premium Japanese stainless steel. The 440C stainless steel is a 400 series stainless steel, and is the highest carbon content from 400 stainless steel series. It is heat treated to reach hardness of 58–60 HRC. It is a bearing steel, and used in rolling contact stainless bearings, e.g. ball and roller bearings. It is also used to make knife blades. 440C is oil quenched to achieve maximum hardness.
Convex shears, which originated in Japan, work well for cutting all hairstyles and for all cutting techniques. Their blades are very sharp, which makes them better suited for more experienced users. They also help create a smooth cutting action with ultra detail.
Offset grip shears allow for more movement and help reduce some of the over-extension of the thumb. They consist of asymmetrical rings in which the blade is in line with the handle and allow for precision cutting by keeping your hands and fingers out of the way.
The flipper design allows you to stay in the same place and perform precision cuts without having to cut from awkward angles.
Each shear has an adjustable precision high quality bearing allowing you to regulate certain amount of tension at the joint between the blade and handle. The proper balance, generally speaking, is neither too tight nor too loose. Tension that's too loose won't cut as effectively, while one that's too tight requires a greater amount of force needed to open and close the blades. This makes this easier on the hands for long grooming days and provides more precision cuts over other shears.
This was truly one of the most difficult shears to design correctly. Most small detailers are throw away shears, meaning the design and quality does not allow for sharpening. These shears are designed to do extreme detailed work on sensitive areas with ultra precision and leave a natural finish. Feet, eyebrows, bottom of tails, face are no longer an area of concern with this detailed tunable shear.
Eric Salas Thinning Shear
The goal of a thinning shear as a show groomer is to remove unwanted hairs with no evidence that the dog was groomed. This tool does exactly that and more. Many other thinning shears just thin bulky areas but the cut is very obvious. The design in this shear sets it apart from the others and will make your finished work a work of art.
Eric Salas Straight Shear
There are many varieties of straight shears on the market. Few will cut as clean and will cut ultra fine to course hair the way these are designed to do. Creating perfect feet on a Cocker, putting the perfect shape on a scissor breed or making perfect curves with this shear can be done with little effort.